Fast Response Contact Modules.
Dual Input Monitor Module.
Product Overview
The Avenger systems AS6020 and AS6021 Fast Response Contact Monitoring Modules are designed to be used with pull stations, water flow switches, and other applications requiring the monitoring of dry contact alarm initiating devices. The interrupt driven Digital Communications Protocol (DCP) combines maximum communication reliability and fast response to emergency conditions. Two different mounting configurations are provided to meet a wide range of applications. The AS6020 and AS6021 contact monitoring module does not require a separate 24 VDC power source.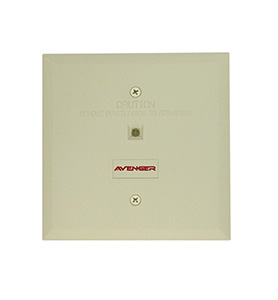 Downloads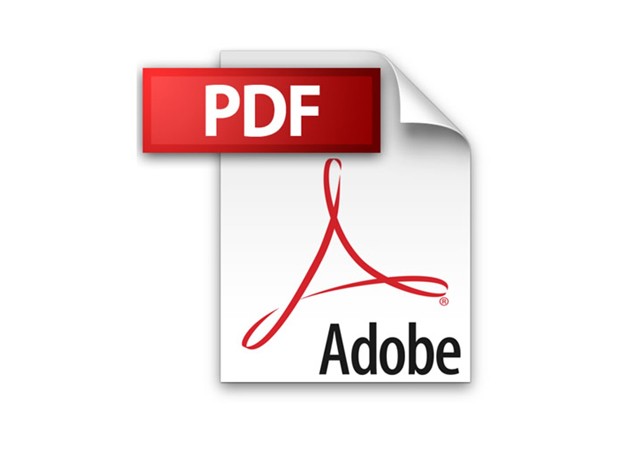 Download AS6020-00-AS6021-00 Datasheet