2 or 4 Loop Analog Addressable Fire Control Panels.
Product Overview
The AS1420 and AS1440 analog addressable FACP with networked releasing, supports 2 or 4 SLC loops for a total of 500 primary points and up to 800 points using sub-points. SLC loop communications uses standard twisted pair cabling, shielded cable is not necessary. The panel may be configured with various communication cards;
Communications options support remote programming, central station monitoring, Virtual Panel and networking.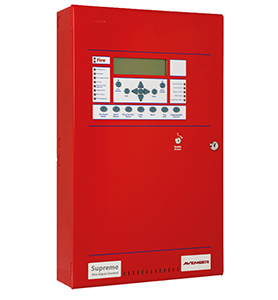 Downloads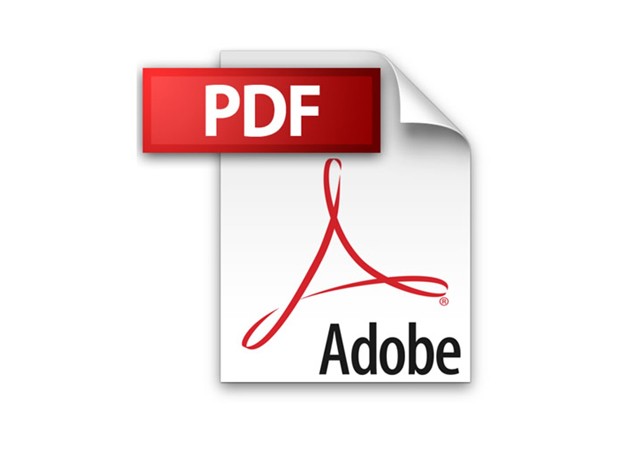 Download Supreme Datasheet